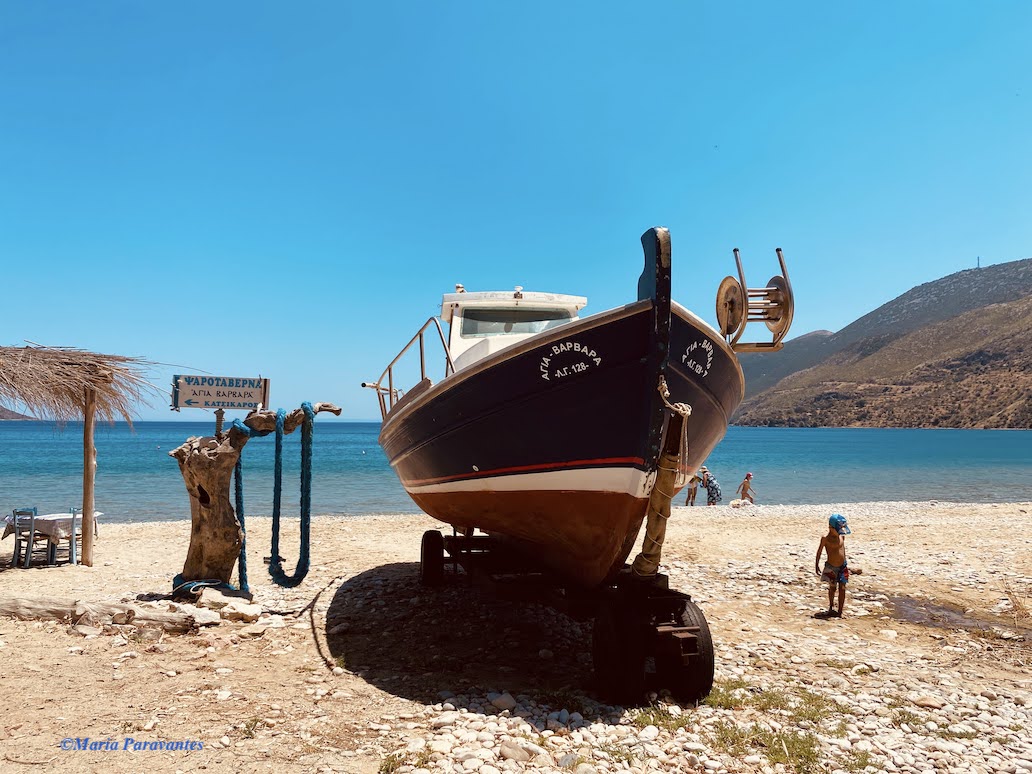 You've been reading up and taking care of yourself, and finally letting go of your fears, ready to travel to Greece. No doubt about it, traveling may have changed in coronavirus times, but it can still be a safe and rewarding experience… and don't let anyone tell you otherwise.
Why is Greece the safest place to visit in the post-Covid era (and before for that matter)? Well, besides its successful track record during the pandemic, Greece is blessed with at least 300 sun-filled days a year and very mild weather all year round. So, this makes it very easy to do mostly everything travel related outside and at the same time feel safe.
What can I do in Greece and keep safe distances?
Do it all outdoors, of course!
Visit larger islands which have health facilities and more frequent transport services such as Rhodes and Crete
rent a car or camper and take a road trip
come to Greece by train or car
go camping (you can rent a camper or trailer and campsites also rent tents and trailers on site)
rent a room – spend some time cleaning and disinfecting it until you feel safe and begin your holiday. Have in mind that all accommodation facilites in Greece are obliged by law to implement stringent health standards
stay in one place – no need to visit lots of destinations. Stay put and chill out
support local boutique hotels
go to a smaller hard-to-get-to islands. This I would recommend only for those of you who are keen on adventure and are fully aware of your own responsibility
travel to a Greek mountain destination instead
come to Greece off season – the best time of the year for me… you get the best in terms of weather, light, crowds, prices. Best bet? Late September, October and early November
do your own thing
go biking – rent a bike and explore
go to an open-air cinema (therino cinema) – Greeks' favorite summer pastime. Drinks and food are always available
wake up earlier, do things earlier: the best secret of all, particularly for popular islands like Mykonos and Santorini – you get to experience a totally different world
play a board game on the beach.
How to 'Do' Greece Outdoors
Hiking
Golf
Swimming
Sailing (rent a boat with family or friends only)
Water sports
Visit archaeological sites: Greece will be organizing dozens of outdoor cultural events to be held at archeological sites and in museum yards
Have a picnic on the beach
Make your own food
Stay at an eco-hotel.
Escape to Greece with The Greek Vibe monthly Newsletter!
On the road again…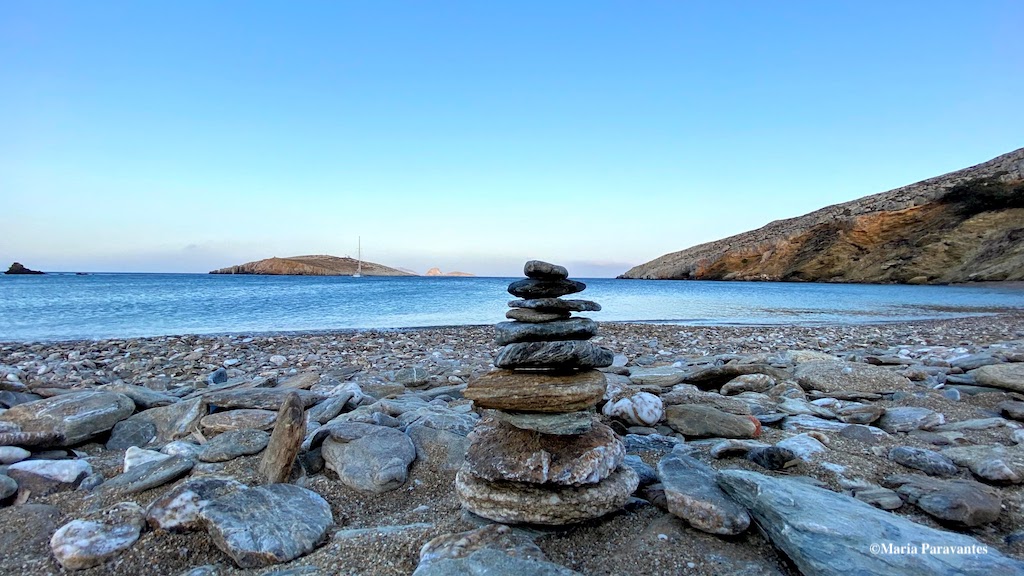 ✓ On the road again… before you travel to Greece make sure to ask about possible Covid-19 regulations. Currently masks are worn indoors but they are not mandatory.
✓ Indulge in… everything with care to hygiene rules. All restaurants, cafes, and bars in Greece are required by law to follow health guidelines.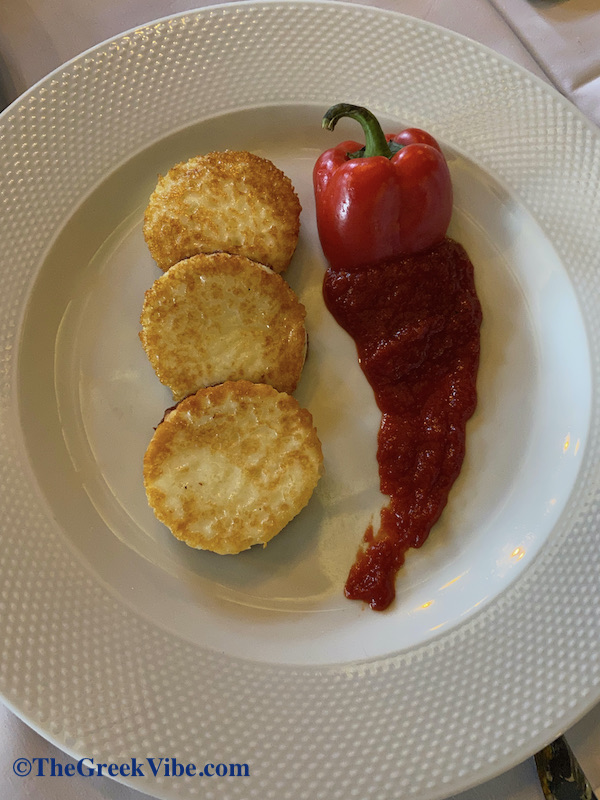 ✓  Settle down… book your hotel and make sure to call and ask anything that you may be unclear or feel concerned about. Since the beginning of the pandemic, Greek hoteliers have been implementing strict health protocols for Covid-19.
✓ Don't forget to buy… the best Greek products, of course! Kalamata olives, cheese, olive oil, homemade soap, pasteli sweets and spoon sweets, and Greek honey.
✓ Truth or dare… The truth? Times have changed and it's your responsibility to take care of yourself and follow all guidelines and hygiene rules. The dare? Dare to balance fear with reality, taking those necessary measures to be well and at the same time have fun.
✓ Song & Dance… I believe that next summer, most destinations in Greece will be once again be organizing the popular (and legendary) open-air "panegyria" – or festivals which should not be missed. Ask the locals. The largest events are held around the 15th of August marking the Assumption of the Virgin Mary holiday (Panagias).
---
♫ I end today's post with a song to set the mood: "Everything's Like Summer" or "Ola Moiazoun Kalokeri" by Greek pop band Melisses & Greece's Eurovision winner Helena Paparizou at the MAD Music Awards: Greece's sexy summer is here virus or not. Enjoy!