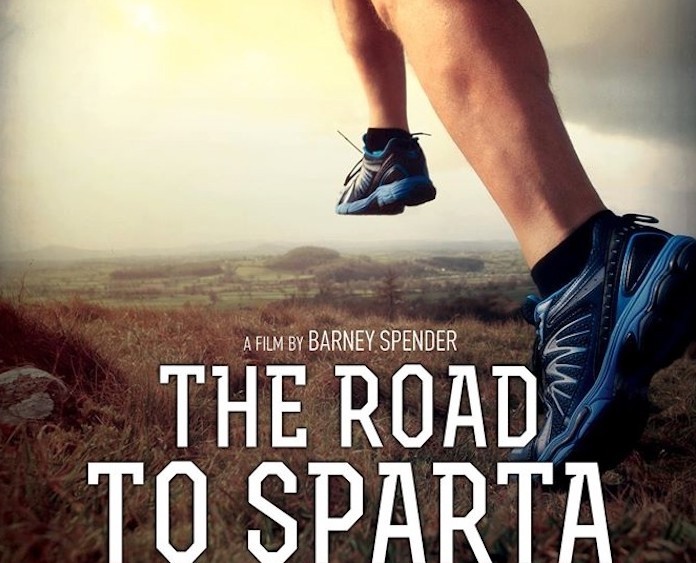 What happens to an Irish and British journalist who runs the marathon in Athens? He decides to make a film. That's exactly what happened to Barney Spender – a Renaissance man of sorts who found himself in Athens for a six-month stint to cover the 2004 Olympic Games and ended up staying for five years filming the story of four runners who decided to run 246km in 36 hours… non-stop.
Barney ran the Athens Marathon himself in 2002, so that life-changing experience triggered an interest in covering the 38-year-old Spartathlon, an annual ultra-race which kicks off from the Acropolis in Athens and concludes 36 hours later in the Peloponnesian town of Sparta.
For the Olive Branch in Sparta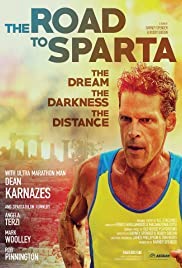 The race follows in the footsteps of ancient Greek messenger Pheidippides (530–490 BC), who ran from Athens to Sparta before the Battle of Marathon in little over a day to request support in the war against the Persians.
In his independent and crowdsourced The Road to Sparta, Barney follows world-famous Greek-American ultrarunner Dean Karnazes, UK athletes Mark Woolley and Rob Pinnington, and Greek nurse Angela Terzi, who set off together with some 350 runners from Attica to the Peloponnese through 75 check points in villages and towns to reach the statue of Warrior King Leonidas of Sparta the next day and win… an olive branch.
Born in California to parents from Arcadia and Ikaria, Karnazes ran the race on the food Pheidippides ate some 2,500 years ago: figs, olive, dried meat and water. The super athlete has inspired millions to hit the road through his books and races.
The one-hour documentary was released in 2016, was nominated for Best Documentary in the 2017 British Sports Journalism Awards, in 2019, it was screened for the first time in Sparta as a part of the Peloponnisos International Documentary Film Festival and earlier this year on occasion of the Greece 1821-2021 bicentennial celebrations.

In the words of Spartathlon Board President Vangelis Polymeris, "It's an idea, not a race," and that is exactly what's captured on film.
Besides working together with a dedicated team of technicians and film experts, Spender also brought musician Treefon Lazos on board who composed the film's original soundtrack – I loved it and you will too – and American poet AE Stallings, who penned five sonnets breathing life into the tale of Pheidippides and the Battle of Marathon.
Besides, or rather, before his journalistic career with a focus on sports, Barney has worked as a stage doorman, an actor, and later a sports commentator and voiceover artist.
Today he is based in France, but still loves Greece and tries to visit as often as he can. A restless soul, his current project is another documentary that brings us into the life and struggle of an LP or "little person" who is anything but little. Tommy casts the spotlight on Game of Thrones stand-in and Irish powerlifter Thomas MacCague, "the strongest dwarf in the room" scheduled for release in 2022.
Escape to Greece with The Greek Vibe monthly Newsletter!
Touched by Greece!
Guests and friends tell us how they've been 'Touched by Greece'
1) How were you 'touched by Greece'?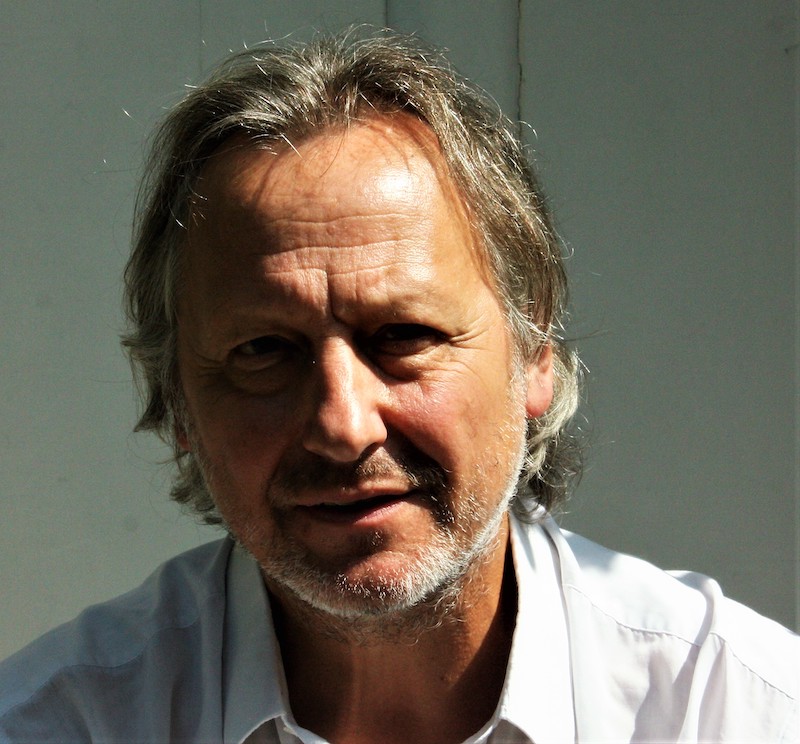 It felt like home, maybe because our kids were so small when we arrived. Greece just wrapped her arms around us and welcomed us. Even though we are now based in France, Greece is 'home'.
2) What does Greece mean to you?
Contrasts, the different faces of life. Such beauty and kindness on one hand, chaos and cruelty on the other. Life can be difficult in Greece but it is never boring.
3) Your favourite place in Greece?
I have always felt connected to the Kallimarmaro (Panathenian Stadium) since completing the Athens marathon there in 2002. I love that connection to history. We used to live in Pagrati so I'd often take the kids walking around the top of the stadium. Hydra is my favourite island but since doing The Road to Sparta, I now adore the Peloponnese – our last family holiday was in Mani.
---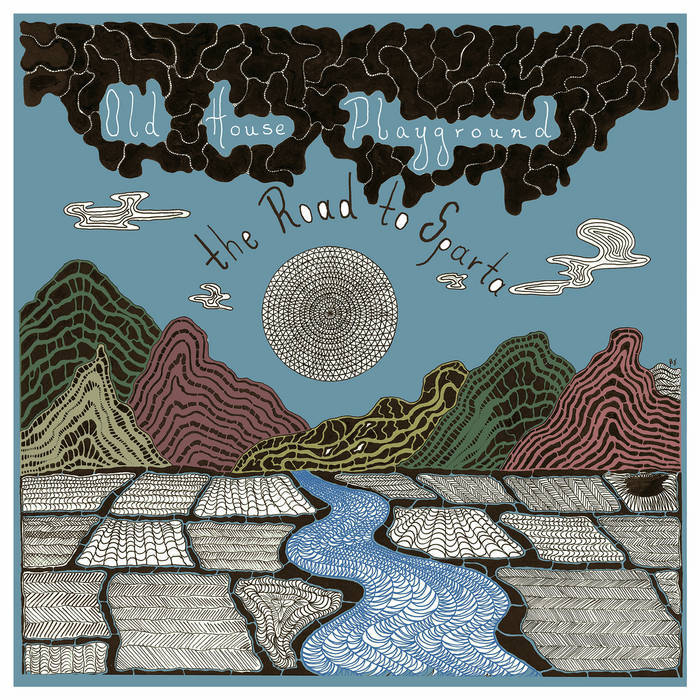 ☞ The amazing soundtrack for the film by Greek band Old House Playground (Treefon Lazos) and the The Road to Sparta DVD (with Greek subtitles) are both available digitally here.
---