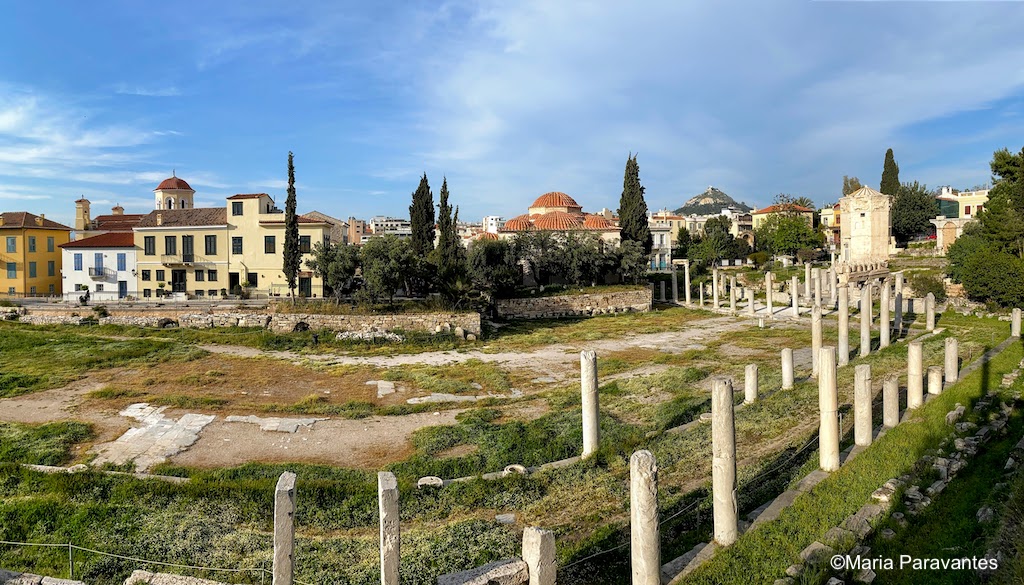 Too many times I've heard people snub Athens, opting instead for a lively Greek island, where fun and sun are the name of the game. Well, it's time to set things straight: there's much more to the Greek capital than meets eye.
For starters, Athens is the best place to be if you want to get a full Greece experience… condensed.
So if you're headed to one of the many popular Greek islands, make it a point to stopover in Athens for a city break and stay for one or two nights. It's very much worth it.
9 Terrific Things to Do in Athens
Walk Your Way…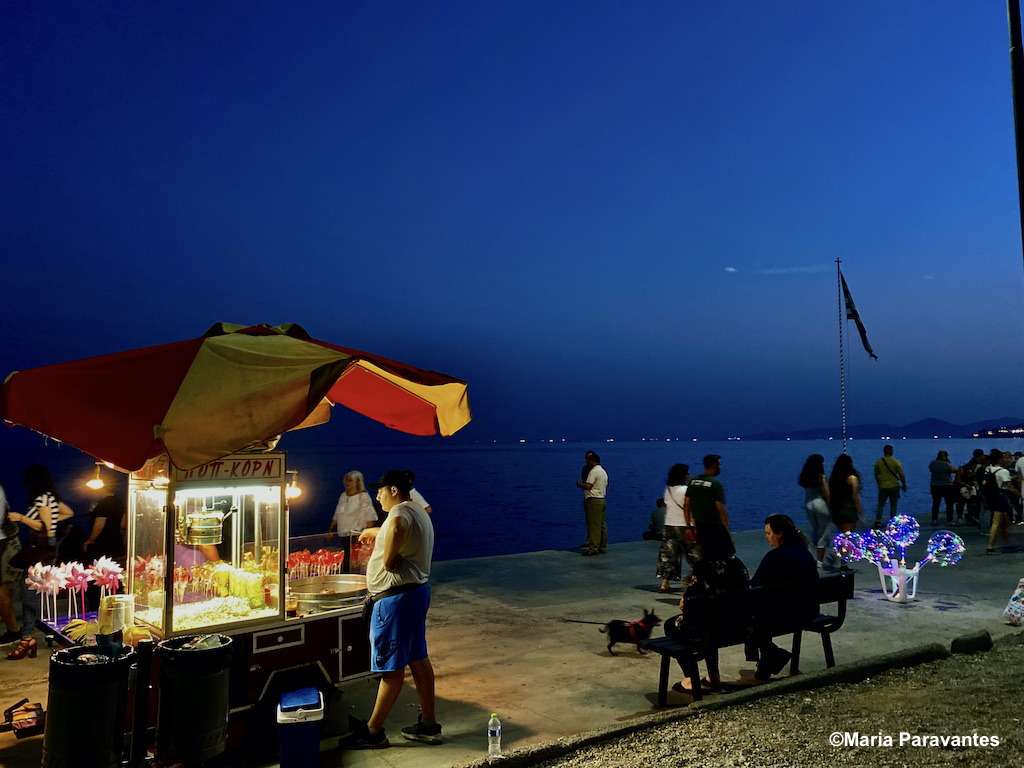 If there's one thing that's great about the Greek capital it's the distances. Everything is walkable. So you can start from the heart of the city – Syntagma Square – and do the world-famous sites starting from the Plaka district to the Acropolis and the Parthenon, the Hephesteum, the Ancient Agora and the Stoa of Attalos, the Temple of Olympian Zeus, and the Kerameikos Cemetery. Or take the bus, tramcar, train or trolley to Piraeus or Faliro for some walking by the sea.
Rent a bike or scooter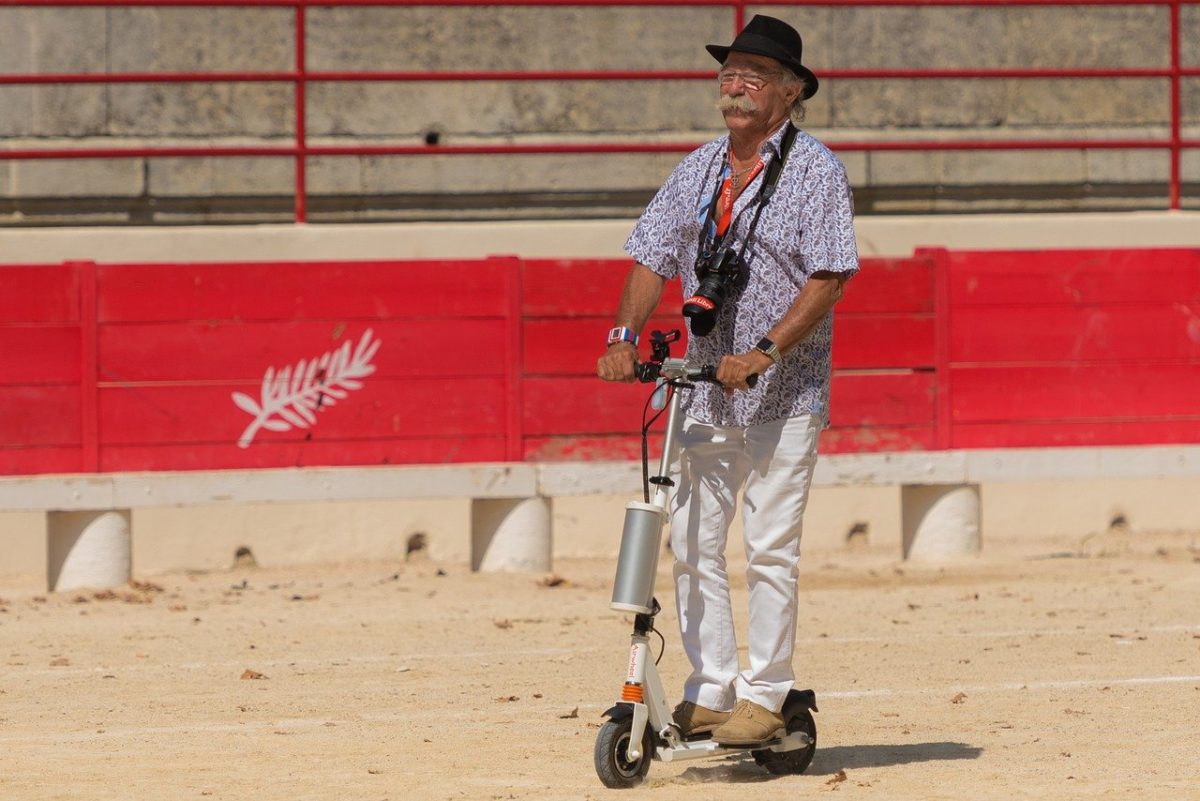 Discover the city with a bike or a scooter. All the more hotels are becoming bike friendly and at least two new bike paths are in the pipeline connecting the seaside suburb of Faliro with Kifisia passing through the interesting neighborhoods of Petralona, Kypseli, Exarchia, Kolonaki, and Ambelokipi. Hopefully they will be completed soon. As for scooters, they're probably the best, easiest, and trendiest way to explore the city.
Catch a movie outdoors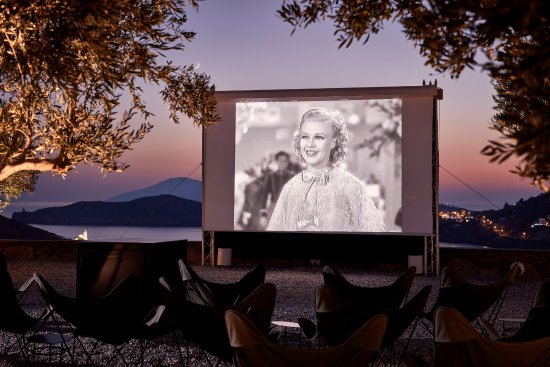 One of my favorite pastimes – and which you shouldn't miss – is going to an open-air cinema. Known as the "therino cinema" (meaning summer theater), these hidden oases in the heart of the urban center offer a breath of fresh air with some culture. Each neighborhood has its own therino, where you can sit out doors, order some finger food, wine or beer and enjoy the movie.
►Time for Greece's Open-air 'Therino' Cinema.
Plan a beach day + picnic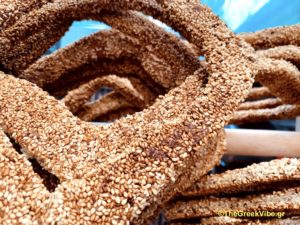 Athens is not just your average metropolis. It's actually surrounded by fantastic beaches. Yes, in under 25 minutes you could be drinking a cocktail, tanning your body, or dancing with friends at some terrific beaches. Towards the West you have Loutsa, Porto Rafti, and Schinias, towards the south you have the hip Limanakia, Varkiza, Voula and the posh Vouliagmeni, of course.
Besides swimming, if you're visiting Greece off season you can pack some favorite Greek foods – check these out, some Greek drinks like ouzo, raki or Greek craft beers and have a picnic on the beach.
►All You Wanted to Know About Greek Beers
Escape to Greece with The Greek Vibe monthly Newsletter!
Wake up earlier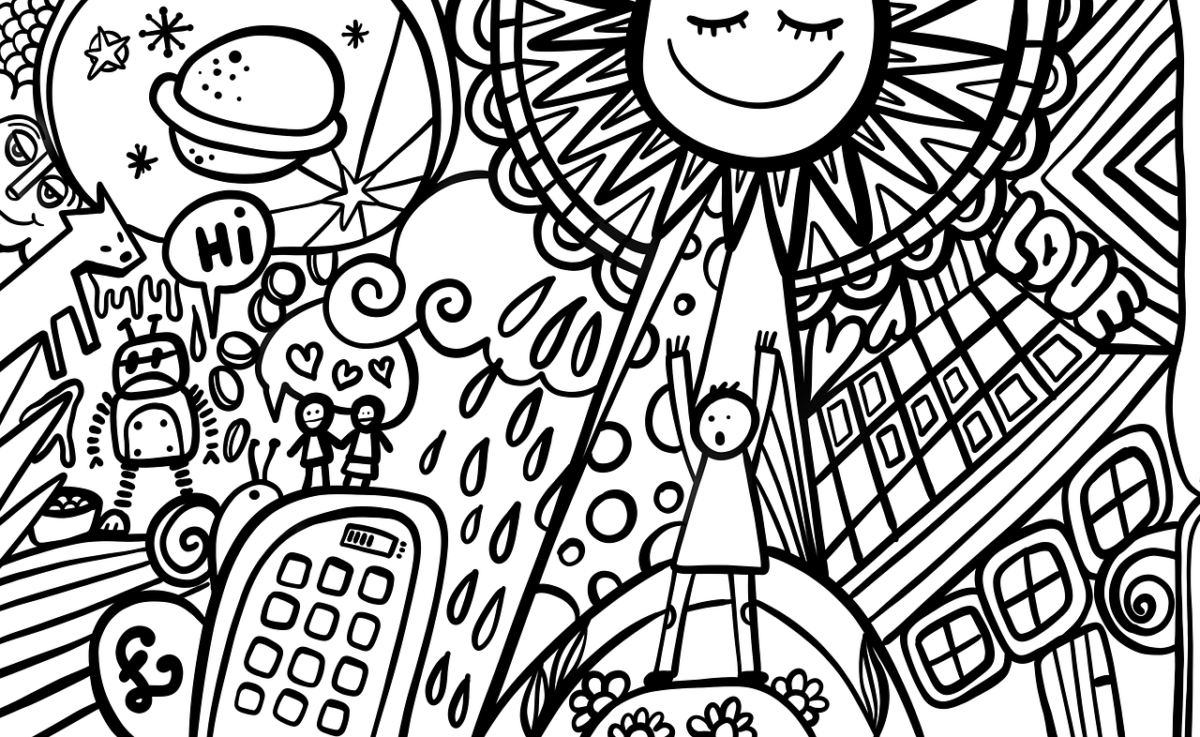 One of my best pieces of advice, which applies to every single place in Greece, is to wake up early. The more popular the island, the more rewarding your early rise will prove to be. Everything is quieter, easier, and the quality of the light is perfect for your photos. Plus, all the bakeries have the freshest items in the morning, and it's also cooler if you're visiting in the summer.
Take the open-air tour bus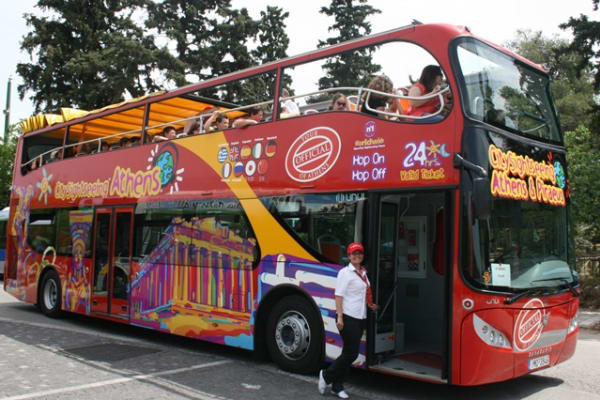 This is a great way in any city to check things out, hop on hop off wherever you're intrigued and also get a tan. It's also easier. The red bus runs tours of Athens or the Athenian Riviera and stops at three beaches plus at Lake Vouliagmeni (Limni Vouliagmenis) – a natural thermal spring where the temperature never drops below 18°C and a beautiful site.
Visit the city's outdoor archaeological sites
Get some street food – souvlaki or gyro, tyropita (cheesepie), spanakopita (spinach pie), a koulouri Thessalonikis, or a peinirli – and sit in a park, on a bench, on some church steps. Yes, sitting on the church steps is a "thing" we do and love. One of my favorite happening squares in Athens is Plateia Agiou Georgiou in Kypseli. You can grab a drink, a burger, a sweet – whatever your heart desires as there are shops serving all these things and more – and just sit on the steps of St George church overlooking the hip crowds.
Take the ferryboat to Aegina or Agistri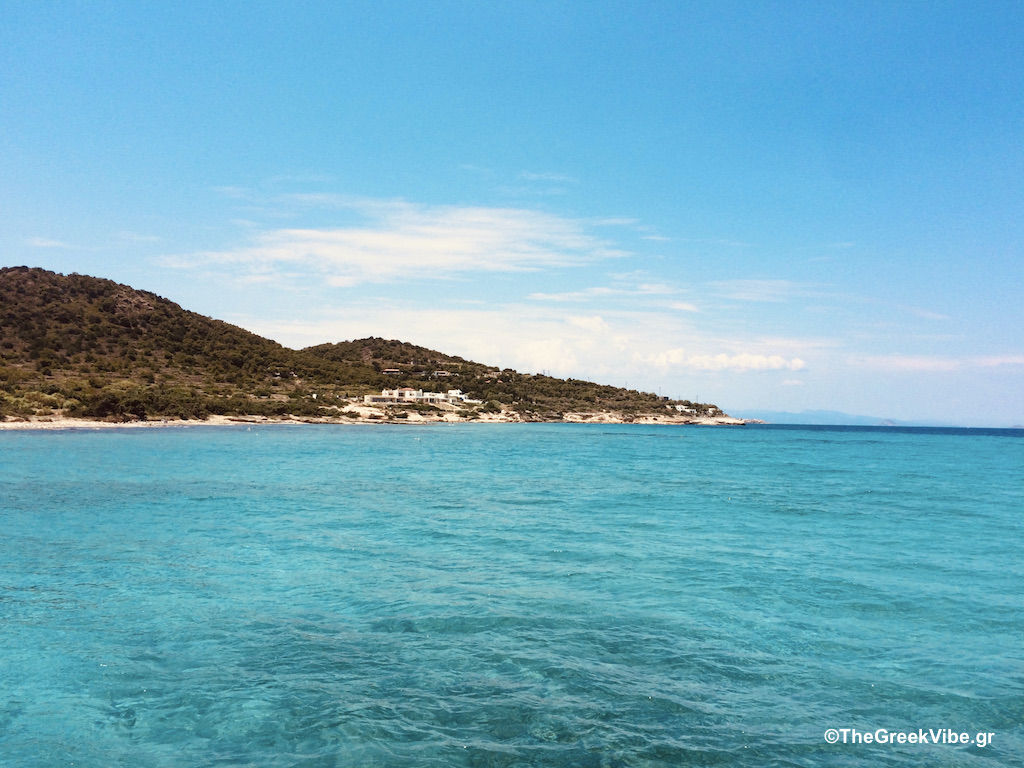 The perfect thing to do while in Athens is hop on an open-air ferry – we call it "pantofla" which actually means slipper because it looks like one – and head to Aegina island or to the tiny Agistri. Both islands are no more than an hour's ride. There are actually people who live on Aegina and commute daily to Athens and Piraeus. Aegina is home to one of the most unique and highly sought after Greek products: the famed Aegina pistachio nut (fystiki Aeginis) – make sure to buy some. There's even a festival dedicated to it every year.
Discover under-the-radar Athens neighborhoods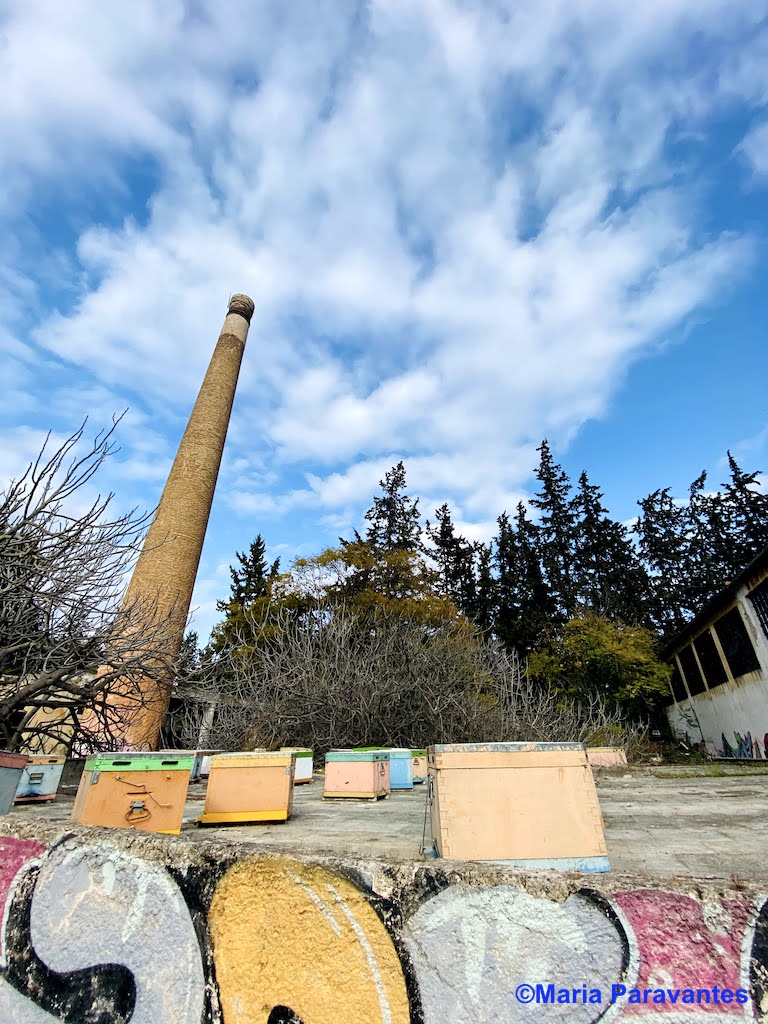 For me Athens is a city that grows on you. I have been living here for over three decades and I still discover wonderful new neighborhoods. Two such districts are Nea Ionia and Nea Philadelphia. The word "nea" means "new" and these neighborhoods were created when entire Greek populations born and raised in Asia Minor (modern-day Turkey) were forcefully displaced in 1922. The result was to create "new" quarters in Greece using the name of their original homeland. Asia Minor Greeks settled in Nea Philadelphia and Pontic Greeks in Nea Ionia. Besides a lush park complete with pool and windmills which connects the two, you'll also get a taste of vintage Greece – a disappearing Greece you can only experience in the Greek refugee neighborhoods (prosfygika) of Athens. You'll also discover food items and tastes you would never dream of.
---
♫ I end today's post with a song about weekends in Athens which start with a trip to the port of Rafina (in the west) for some retsina wine and end in Glyfada (in the south) for some moon gazing performed in 1987 by Alkistis Protopsalti.
Enjoy!