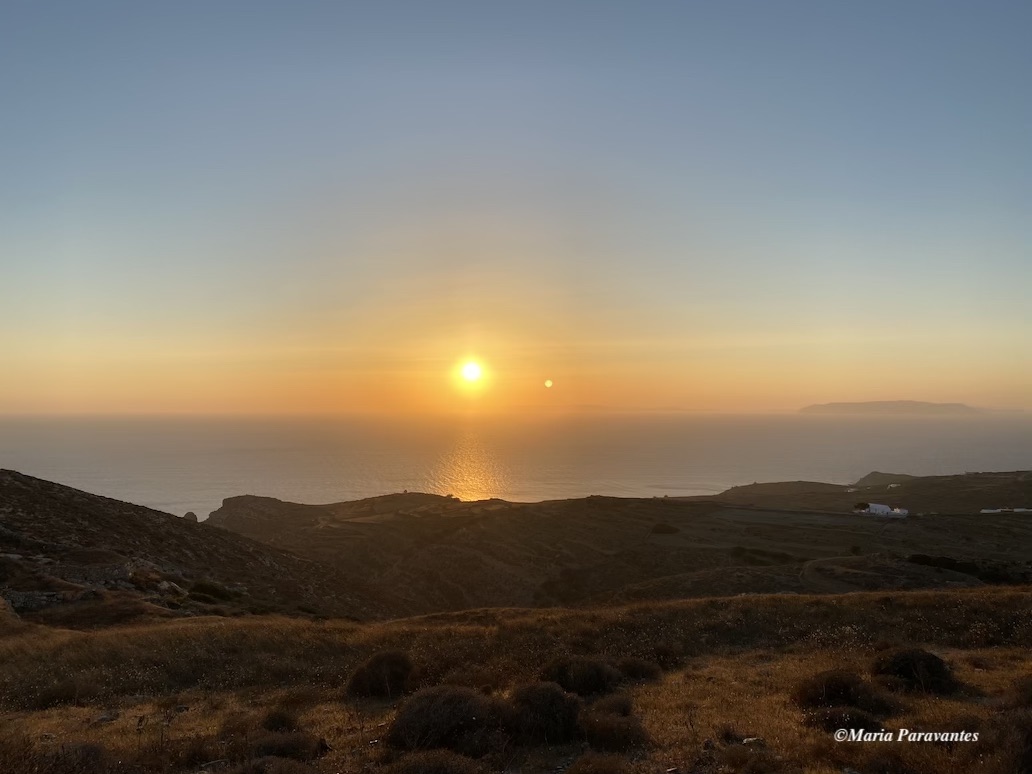 The Greek Vibe had the chance to share some great ideas about travel to Greece in the low season with radio producer Honor Morrison for Low Season Traveller.
Find out why Greece has so much to offer in the spring and the fall and event the winter, about the sports, the hiking, the about the village and island experience and about the food, the culture and heritage.
Greece is so much more than sea, sun and parties, which we all love by the way. Traveling off season not only offers milder weather, better service, and cheaper prices. It also gives you the chance to immerse yourself in Greek culture and live like a local while you contribute your fair share to protecting the environment and saving destinations from over-tourism for future generations.
---
If you're keen on experiencing the genuine side of Greece, check out these posts:
3 Places to Have 'Pure' Carnival Fun in Greece
Kato Symi, Crete – A Traveler's Gate to Heaven
Tinos: A Greek Island Where Miracles Still Happen
8 UNESCO-listed Heritage Traditions to Experience in Greece