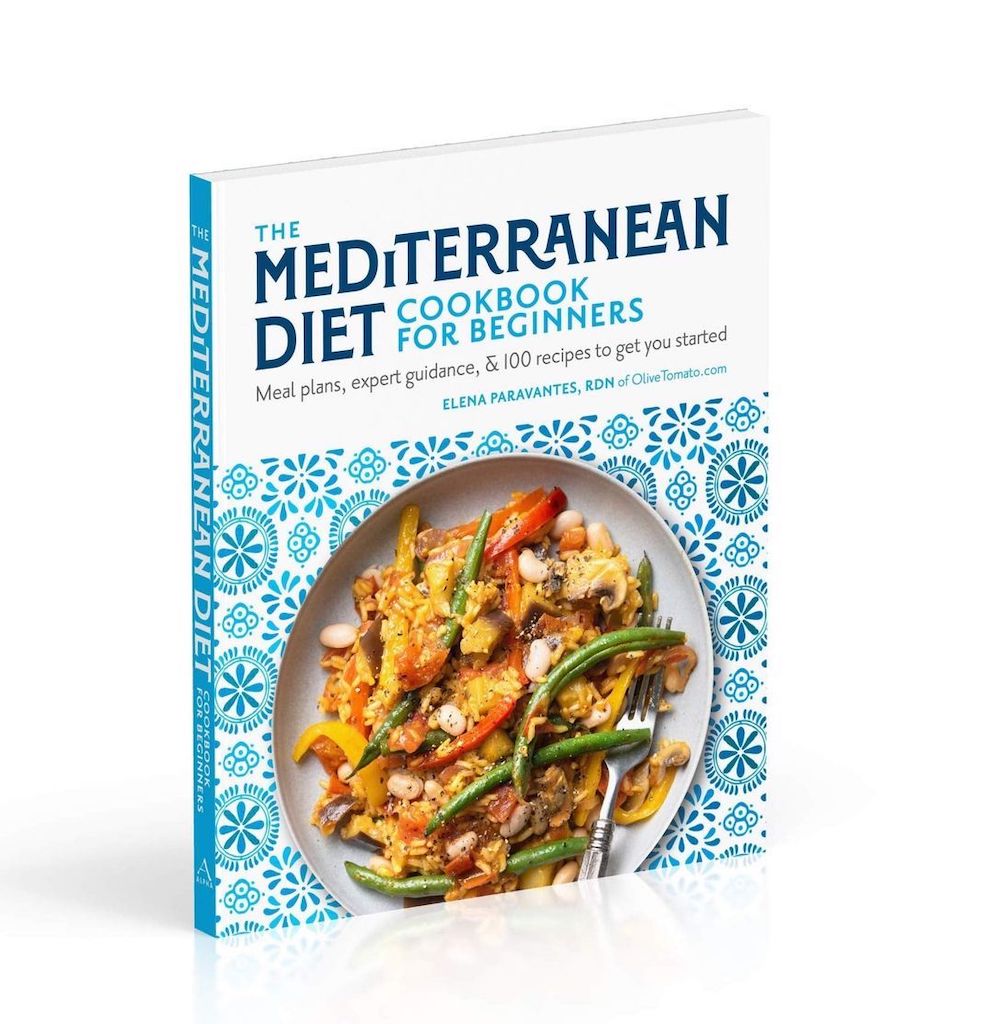 Did you know that the Greek diet is one of the world's healthiest? More and more physicians, nutrition experts, wellness teachers and scientists have come to recognize the importance of a diet that's packed with excellent vegetable and legume dishes for each day of the year, smaller amounts of fish and meats and serves as a guideline on how much of what you should eat and how often.
In short: it's the foundation of a healthy lifestyle.
At the same time, this very same diet has been praised internationally for its far-reaching health benefits, including lowering the risk of heart disease. The word "diet" comes from the ancient Greek word "dieta" (δίαιτα) meaning "way of life".
So important is the Mediterranean Diet that it was inscribed in 2013 on UNESCO's List of the Intangible Cultural Heritage of Humanity, "because it encompasses more than just food. It promotes social interaction, the system is rooted in respect for the territory and biodiversity, and ensures the conservation and development of traditional activities and crafts linked to fishing and farming in the Mediterranean communities".
Escape to Greece with our monthly Newsletter!
Greek Diet: Easy, Healthy, Sustainable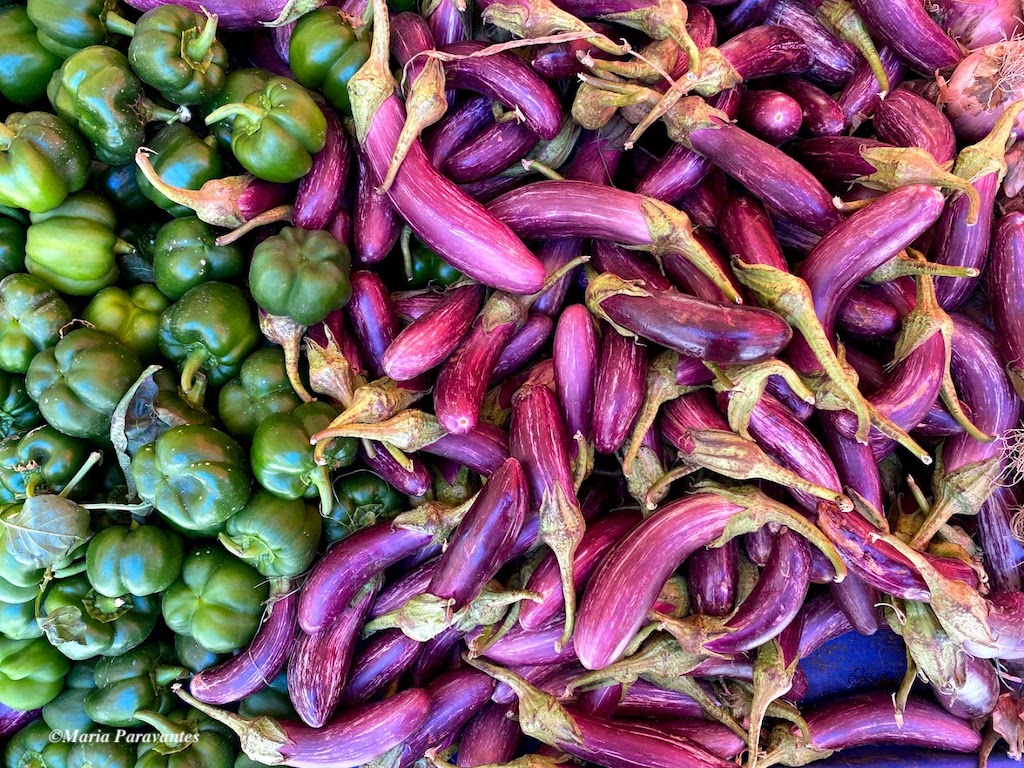 In the first post of The Greek Vibe's "Touched by Greece" series, I recommend a gem of a book: "The Mediterranean Diet – Cookbook for Beginners" that comes with easy-to-make Greek recipes, useful info on how to integrate the Greek diet into your life, and advice from an expert, a registered dietitian nutritionist (RDN), and a second-generation Greek-American living in Greece.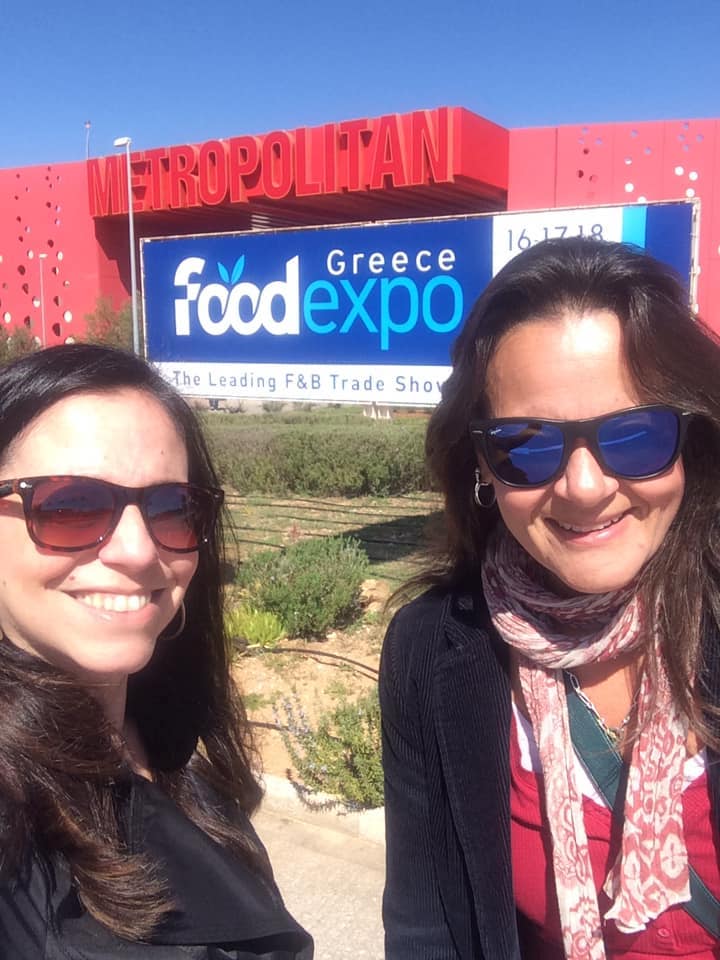 She also happens to be my sister and many of the fantastic foods you'll find in the book are foods we grew up with thanks to my mother and grandmothers in the US and in Greece.
Elena Paravantes – Hargitt has dedicated her life and work to identifying, promoting and sharing through her popular site Olive Tomato and through TEDx and university presentations the genuine Greek diet and its products as well as the 'wisdom of wellness' as these were passed on to us from our grandparents and parents.
The book comes at a time when most of us are seeking answers and ways to bolster our health and wellbeing. It also carries a very important cultural value as it safeguards Greek food heritage and our Mediterranean Diet legacy.
Touched by Greece!
Guests and friends appearing in "Touched By Greece" are invited to answer three key questions:
1. In what way(s) is your work 'touched by Greece'
Throughout my career, the Greek diet and Greek food have played an important role in guiding my work. It's all about the simplicity and wisdom of Greek cuisine.
2. What does Greece mean to you?
Simplicity, sunlight, liveliness
3. Why Greece?
It's the country of my origin. My roots are here.