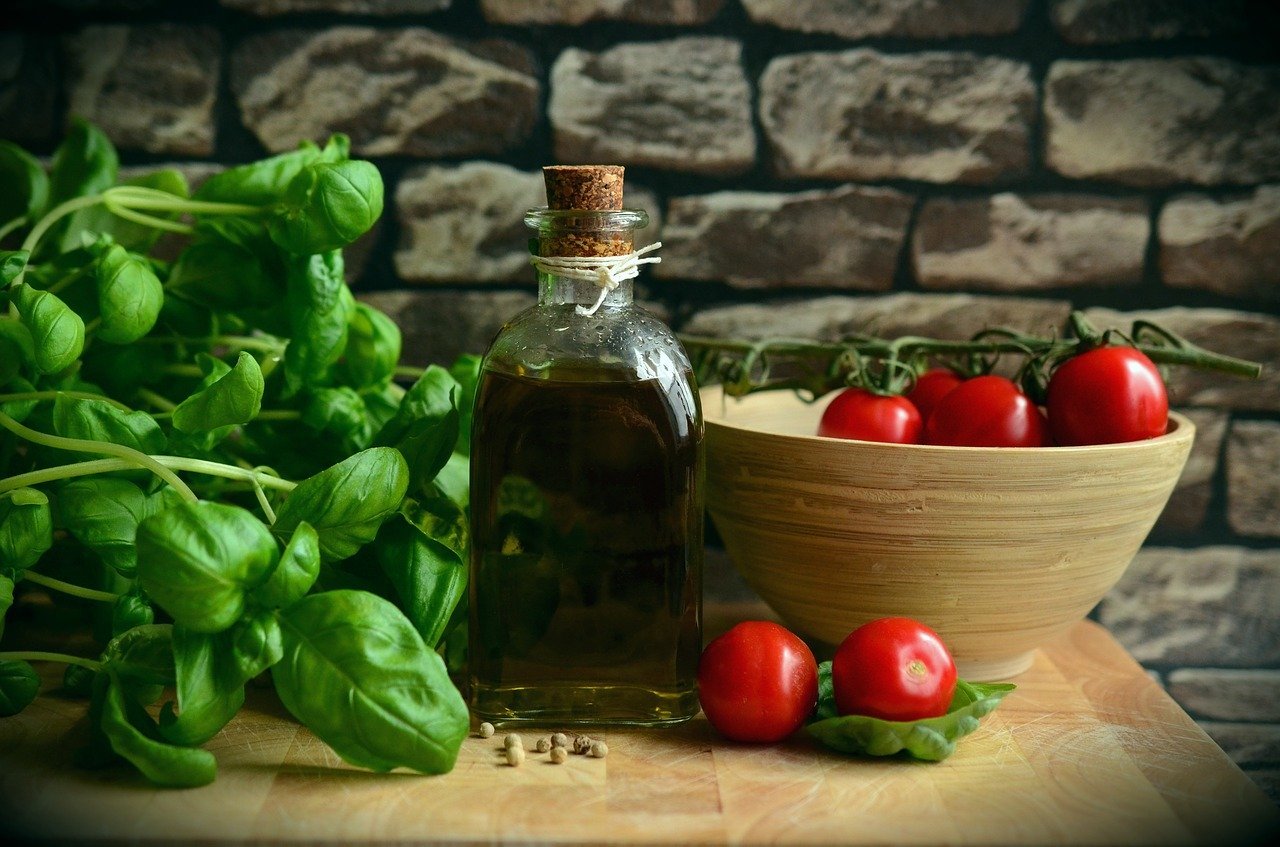 The Greeks have been endowed by nature and due to geographical position with a diet, or I would say, a nutritional gift that promises a long and healthy life: the world famous Mediterranean diet.
Based on this diet, which has been at the core of culinary habits in Greece and Southern Italy for centuries, a set of guidelines was created in the 1960s which continues today to be the foremost nutritional recommendation by doctors, nutritionists, spiritual teachers and wellness experts.
I clearly remember my grandparents in Greece following the Greek diet, which included an abundance of olive oil-based dishes, fruits and vegetables, fish weekly, and very little meat. There were strict eating times and no meals after 8.30pm. My mother continued to follow this diet in the Unites States, where we grew up. And my sister is today a nutritional expert with a special love for this diet which you can learn more about at OliveTomato.com
This said, lets take a look at five simple things to add to your diet – whatever this might be – to bring more health into your body and life.
Escape to Greece with The Greek Vibe monthly Newsletter!
5 Basic Greek Diet Secrets for Health
• G is for "Greek gold" – Bring in the olive oil! At the center of the Mediterranean Diet, extra virgin olive oil fights heart disease and cancer and can even be used in sweets!
• A bit of garlic a day, keeps the doctor away… Vampires may shy away from garlic but so does disease. For centuries, Greeks have used garlic in daily cooking as it contains compounds which help fight off infections, lower cholesterol levels, blood pressure as well as reduce the risk of colon and stomach cancers. Half a clove a day will do the trick.
• Lemon – Magic dressed in yellow Greeks love lemon. In the days of old, lemon was used in cooking to kill bacteria plus add taste.
• Oregano – you won't find a Greek kitchen without it. This wonderfully aromatic herb is especially rich in antioxidants use it on everything: from salads and soups to fish and meat. 
• Go green. Greens such as spinach, mustard, purslane and dandelions (yes, you can eat them straight from your backyard) are an important component of the Greek diet. They may look like weeds to you, but they are an excellent source of phytochemicals and (yes, again) antioxidants, boosting the Greek diet's cancer fighting abilities.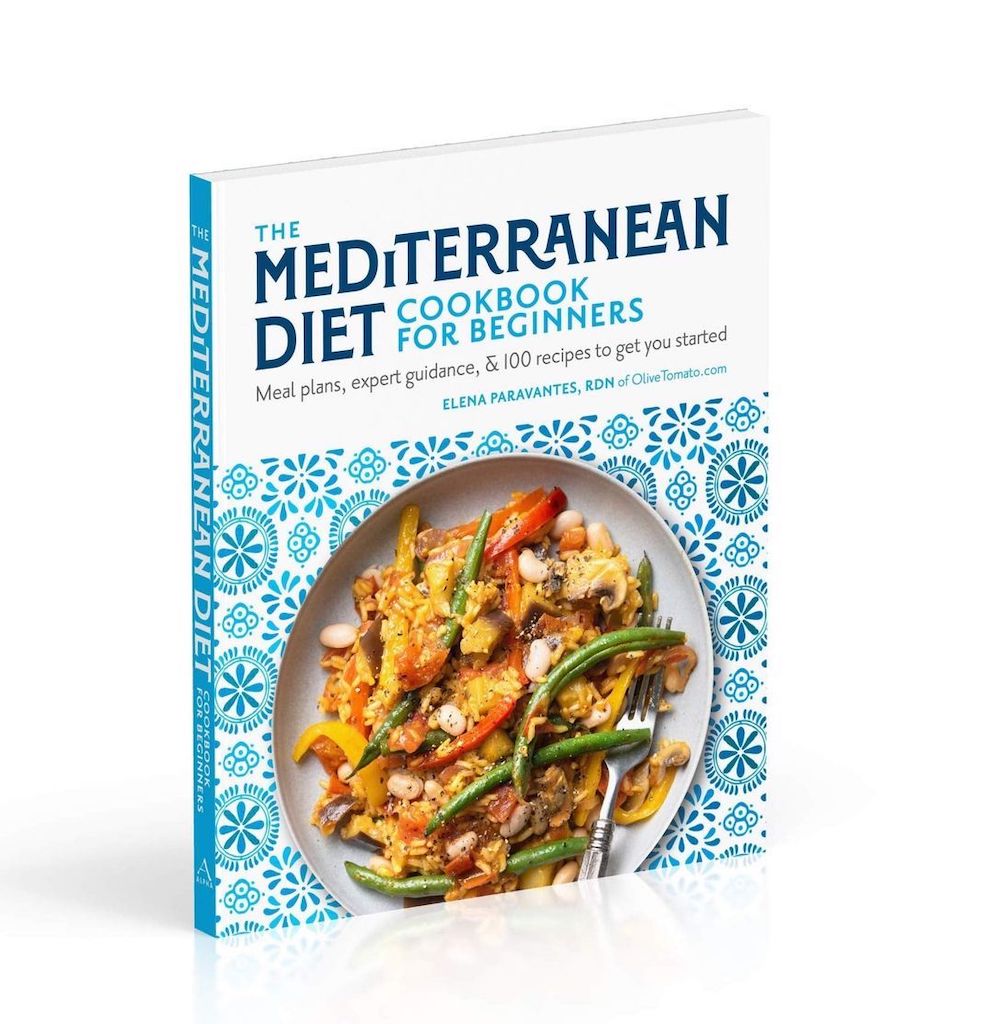 ☞The Mediterranean Diet – Cookbook for Beginners is published by DK/Penguin Random House and is available here.
---