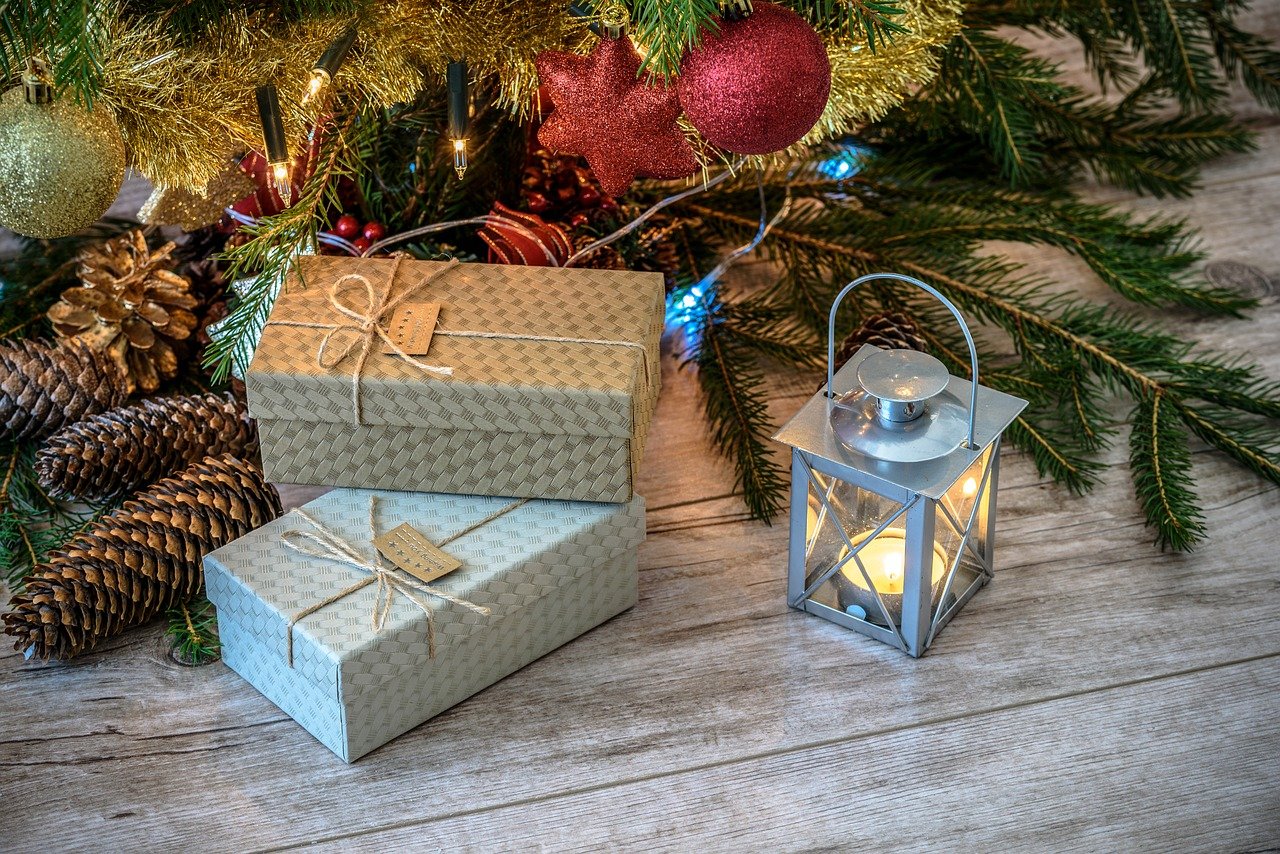 1. The Mediterranean Diet – Cookbook for Beginners by Elena Paravantes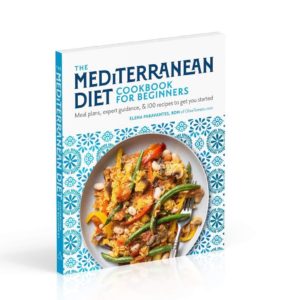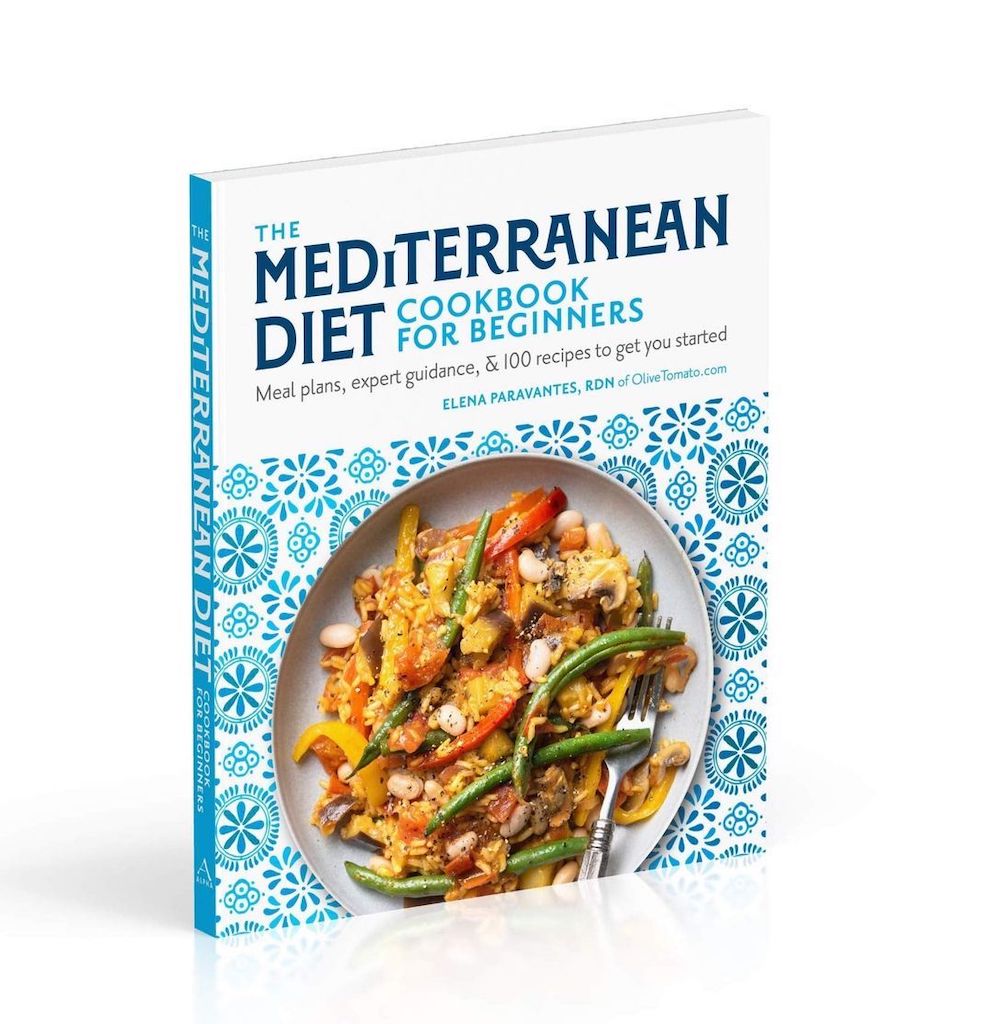 It's been said over and again: the Greek diet is healthy, fulfilling and let's admit it, we all love Greek food. So look no further. This book written by an expert dietician and TEDx speaker is a great gift for your foodie friends, lovers and partners, or work mates. It's full of easy-to-make Greek recipes, useful info on how to make the Greek diet a part of your life, and valuable advice from a registered dietitian nutritionist (RDN) and a second-generation Greek-American living in Greece.
☞ Order The Mediterranean Diet – Cookbook for Beginners from here
2. Athens by the Melina Paxinos Quartet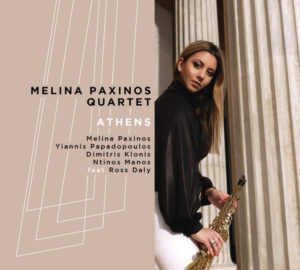 Just imagine sitting on a veranda as the sun dips into the calm sea leaving behind velvety hues of orange, pink and red. Take a sip of your crisp Greek wine as you indulge in some succulent Kalamata olives and a piece of sharp graviera cheese. Is there a better way to set the mood and dream of your next trip to Greece than music? This smooth, sexy and carefree CD does just that. Greek-German saxophonist Melina Paxinos crafts the perfect soundtrack of Greece and the perfect holiday gift for the music aficionado, the Greece lover or the jazz fan.
☞ Order 'Athens' by the Melina Paxinos Quartet here
3. Once We Were Here by Christopher Cosmos
Christmas and the holidays for me are always about reading a great book by the fireplace preferably (or if you're in Australia or other warmer climes… on the beach). Set in a tiny Greek fishing village during World War II, this moving tale is about friendship, courage, love and sacrifice. Penned by Greek-American Christopher Cosmos, Once We Were Here helps us remember the strength of the human spirit, of love and friendship.
☞ Order Christopher Cosmos' Once We Were Here from here.
4. Alpha is for Anthropos by Therese Sellers
A wonderfully imaginative way to discover the magical world of Ancient Greek. This fantastic Christmas gift idea for children and the young at heart comes from Greek language and philosophy expert Therese Sellers and is illustrated beautifully by her sister Lucy Bell Jarka-Sellers. Alpha is for Anthropos means "A is for Human" and introduces youngsters (and I insist – not only) to the fascinating world of the oldest living language. To create memory links, Therese combines short poems with myth and beautiful art work inspired by ancient Greek pottery.
☞ Order this wonder of a book – Alpha is for Anthropos from here or the Alpha is for Anthropos: A Greek Alphabet Coloring Book from here
5. The Lame Angel by Alexis Panselinos
Miracles do happen even in the darkest moments and perhaps now more than ever is the best time to read books that remind us of this. Alexis Panselinos' The Lame Angel translated into eloquent English by Caroline Harbouri does just that through the adventures of a Greek-American detective who finds himself in WWII Athens, where life takes on a whole new meaning. A great read for your literature-loving friend, your nostalgic Greek parent or even a colleague who's looking for miracles and some time to get away from it all.
☞ Order Alexis Panselinos' The Lame Angel here.
6. The Road to Sparta and soundtrack by Old House Playground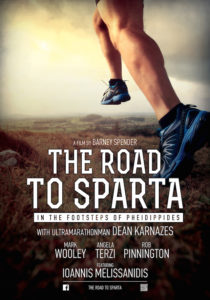 An amazing soundtrack to an amazing film. Greek band Old House Playground (aka Treefon Lazos) penned the music for the independent and crowdsourced The Road to Sparta (in English with Greek subtitles), which follows world-famous Greek-American ultrarunner Dean Karnazes, UK athletes Mark Woolley and Rob Pinnington, and Greek nurse Angela Terzi on their 246km, 36-hour run from Athens to the Peloponnese. Yes! This is running non-stop. The athletes set off together with some 350 runners and go through 75 check points in Greek villages and towns to reach the statue of Warrior King Leonidas of Sparta the next day and win… an olive branch. The film is directed by Irish-British journalist Barney Spender. Fantastic Christmas gift idea for athletes, runners, and Greece fans.
☞ Order both the amazing soundtrack by Old House Playground and/or The Road to Sparta documentary here 
7. Art by Stella Sevastopoulos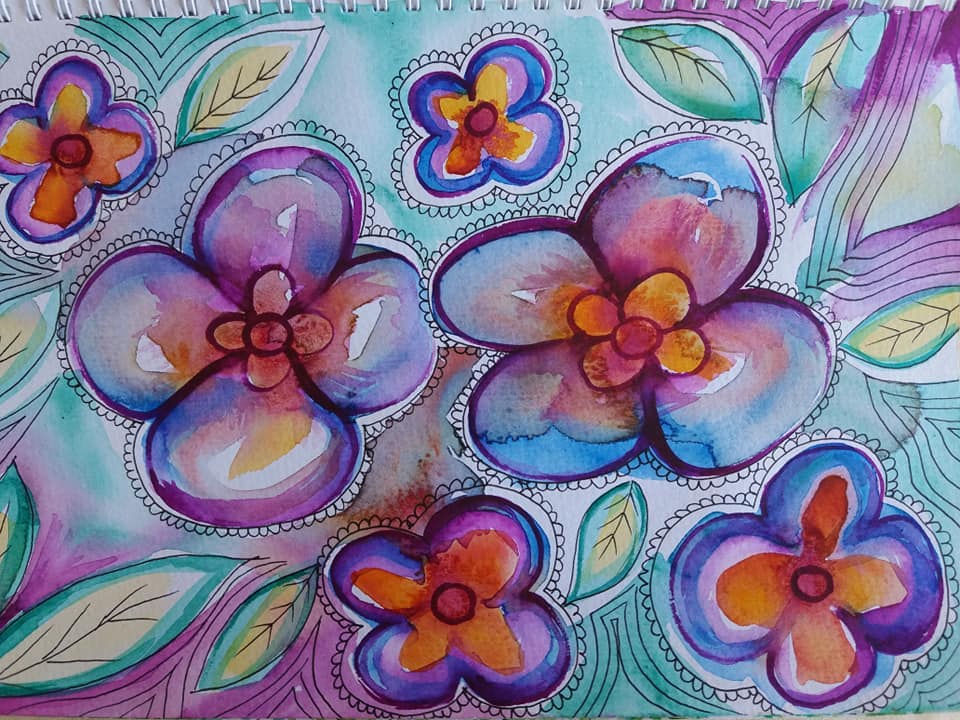 Flower power and David Bowie, mermaids and the beautiful Greek islands all feature in the art of London-born, second-generation Greek, Stella Sevastopoulos. Stella's paintings literally 'exude' Greece, its ambiance, its colors, its majesty. Fantastic gifts whether you get paintings, bags, pillow cases, stickers, mugs, watches or clocks, wine coolers or even water bottles. For the artsy types.
☞ Order Stella Sevastopoulos works and items from here  
8. George Skaroulis' Return to Homeland
Christmas and the holidays are a perfect time to heal from the madness of the year, and this CD inspired by the sounds of the Greek sea does just that. So much so, that even animal societies use Greek-American composer George Skaroulis' music to create calm and inner peace for our furry friends. A Christmas present that radiates Greece and soothes the soul. George believes that "love makes the world go round" and this emanates from his music . A CD that takes you out of the tunnel and into the daydream.
☞ Order George Skaroulis' Return to Homeland here or his album Generations from here
9. Crete's Culinary Sanctuaries (CCS)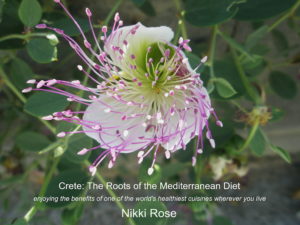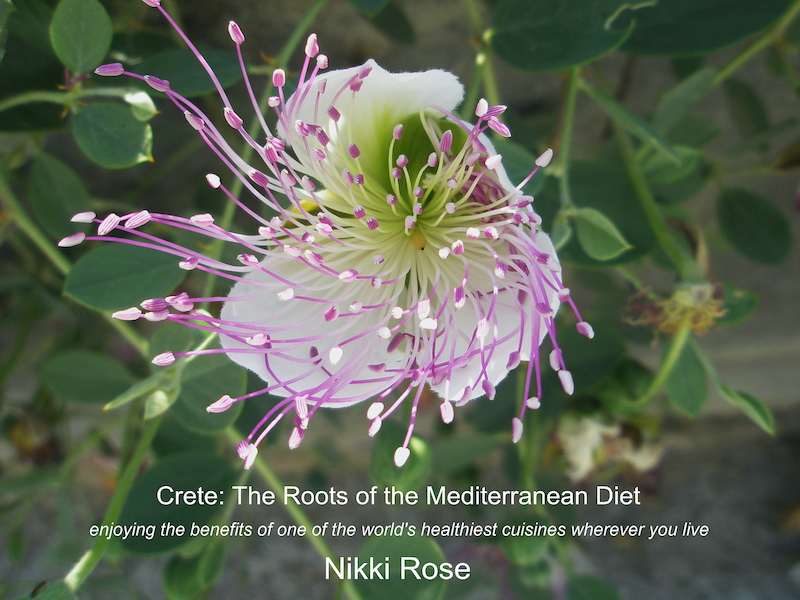 Book a seminar at Crete's Culinary Sanctuaries (CCS), a refuge created by American Nikki Rose on the island of Crete to protect Greece's cultural-culinary heritage. Today, Crete's Culinary Sanctuaries Educational Network works with local farmers, chefs and fishermen in programs aimed at protecting culinary heritage through sustainable and organic practices and shares the secrets of how this heritage can be protected with visitors through seminars and programs. One thing is for sure, who ever gets this gift will be grateful. Who wouldn't want to learn how to make Greek food and eat it too!
☞ Book a seminar here, or order Nikki's book Crete: The Roots of the Mediterranean Diet here
10. Greek Christmas Stamp 2021 Series
Lastly, a beautiful gift for a stamp collector or the best way to introduce a youngster to the wonderful (and colorful) world of stamps. The Greece postal service (ELTA) released this year a set of lovely stamps commemorating traditional Greek Christmas.
☞ Order the Christmas 2021 stamp series here
---
🎶 I end today's post with a song about – what else – a gift. "To Doro" by singer/songwriter Christos Thyvaios. Happy holidays to all!
Escape to Greece with The Greek Vibe monthly Newsletter!